Appweb 8.3.1 Update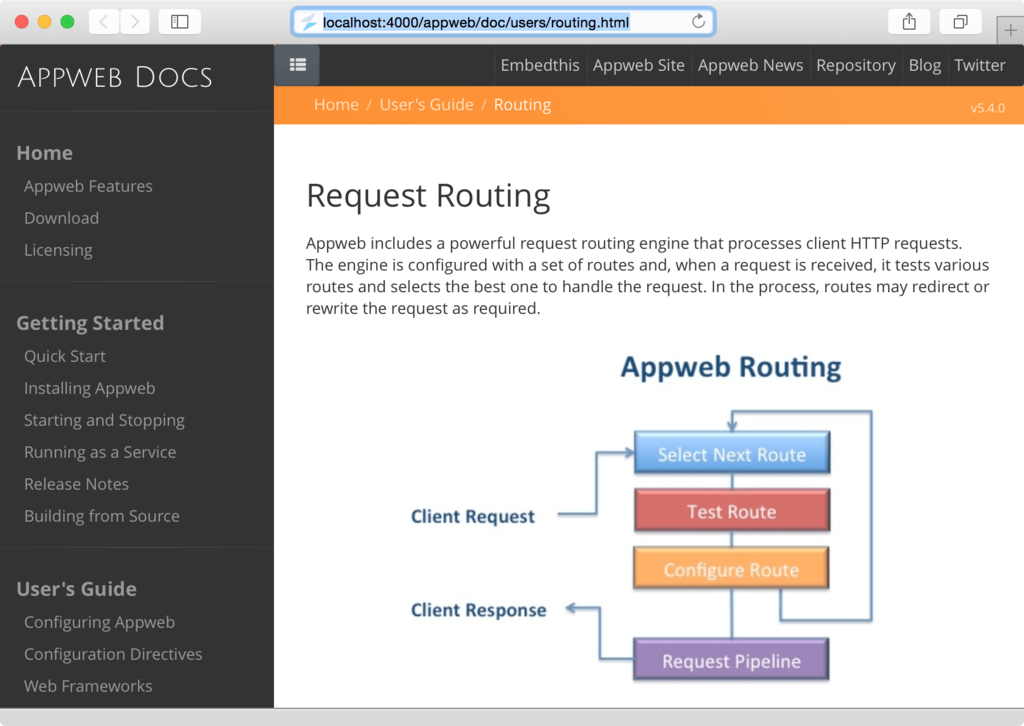 We've just released Appweb 8.3.1 which has a few nice fixes including:
Routes using the ESP handler not able to share code across multiple routes
Fix proxy handler reconnecting to a manually restarted proxy app
Fix compiler warnings
This is the last scheduled release of the Appweb 8.X version and we'll soon be releasing Appweb 9.
The Appweb 9 release will clean up old deprecated code and remove deprecated code. The API stability classifications will also be updated.
For customers who are using Appweb 8.X, the 8.3.1 release is a minor, optional update.
If you have questions, please contact us at: sales@embedthis.com.