Ioto
™Device Management
Manage your entire fleet with ease.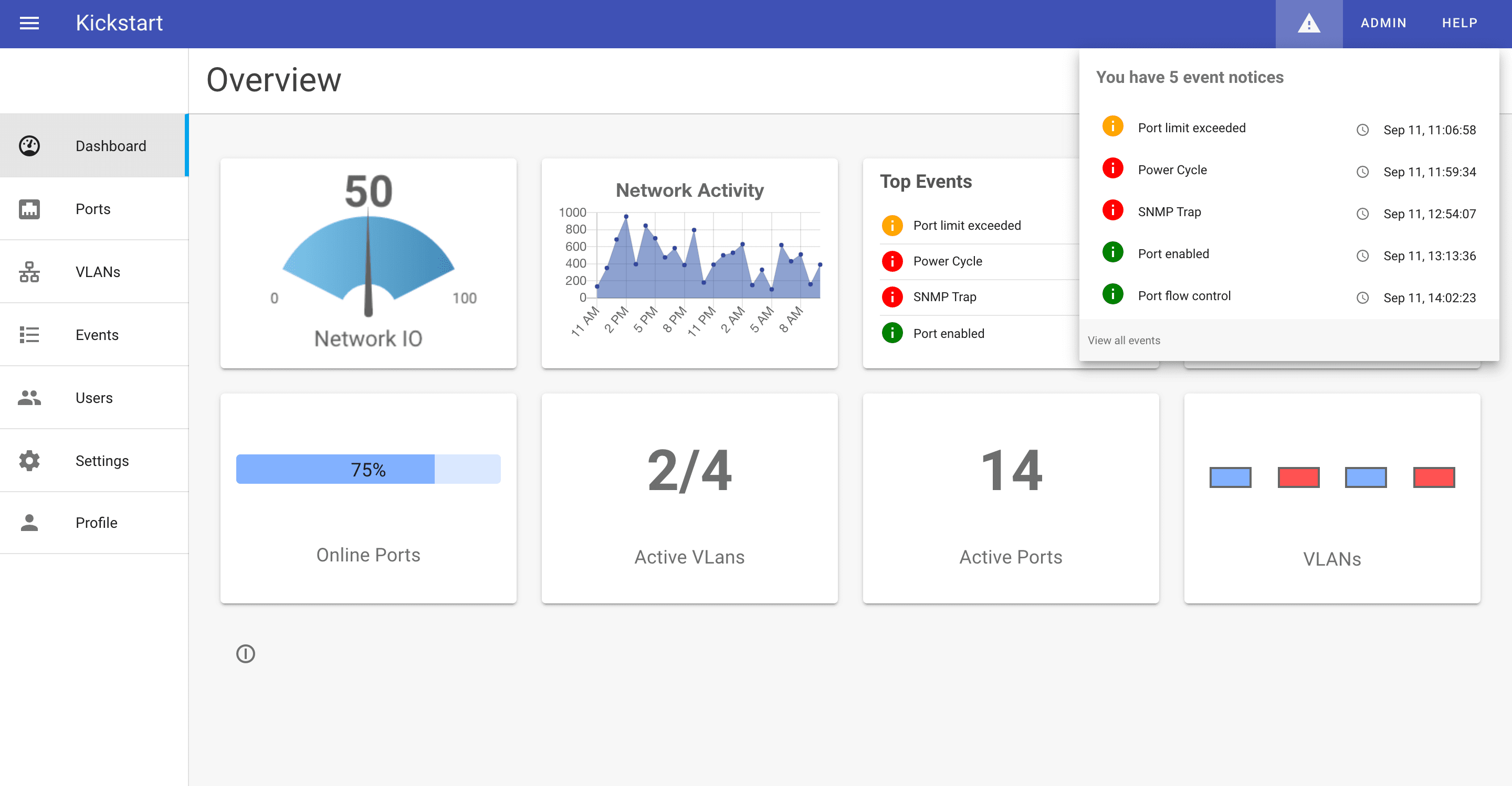 Trusted by Industry Leaders and Startups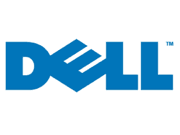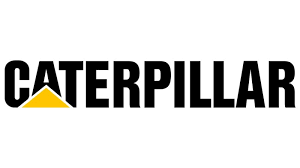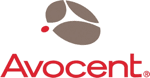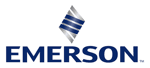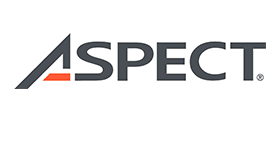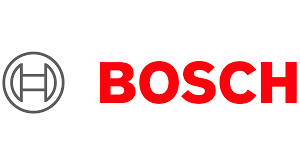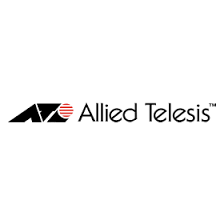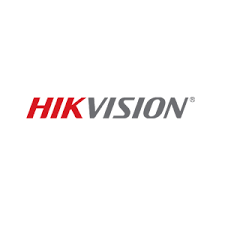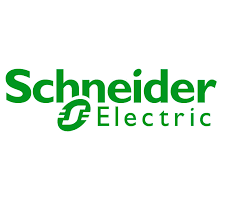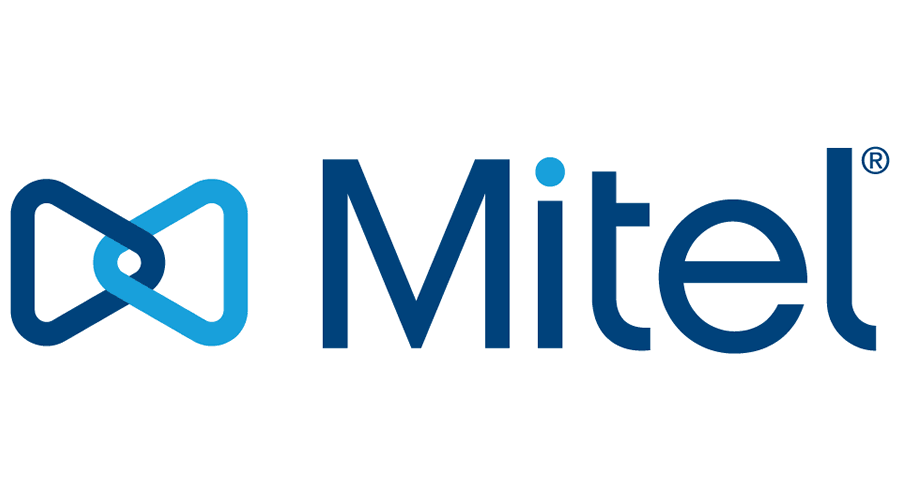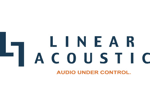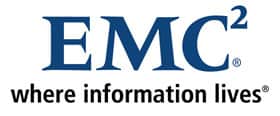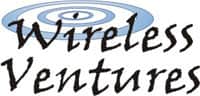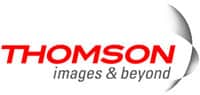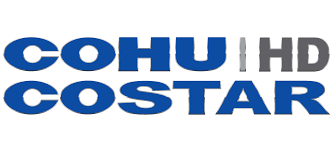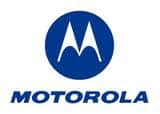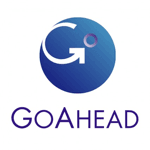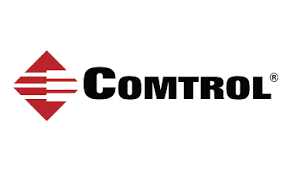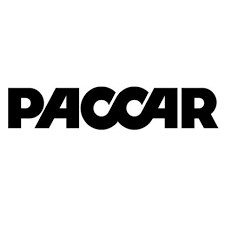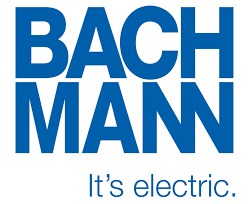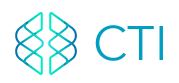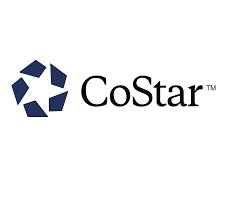 Ioto Device Agent
Cloud-ready device agent
Out-of-the-box integration with AWS IoT.
Integrate with AWS IoT, CloudWatch, S3, Kinesis and Lambda.
Simplified device and fleet provisioning.
Manage remotely via the embedded web server.
Integrate with other services via the HTTP client.
Store, manage and export device state for analytics.
Less than 150K code.
→ Learn More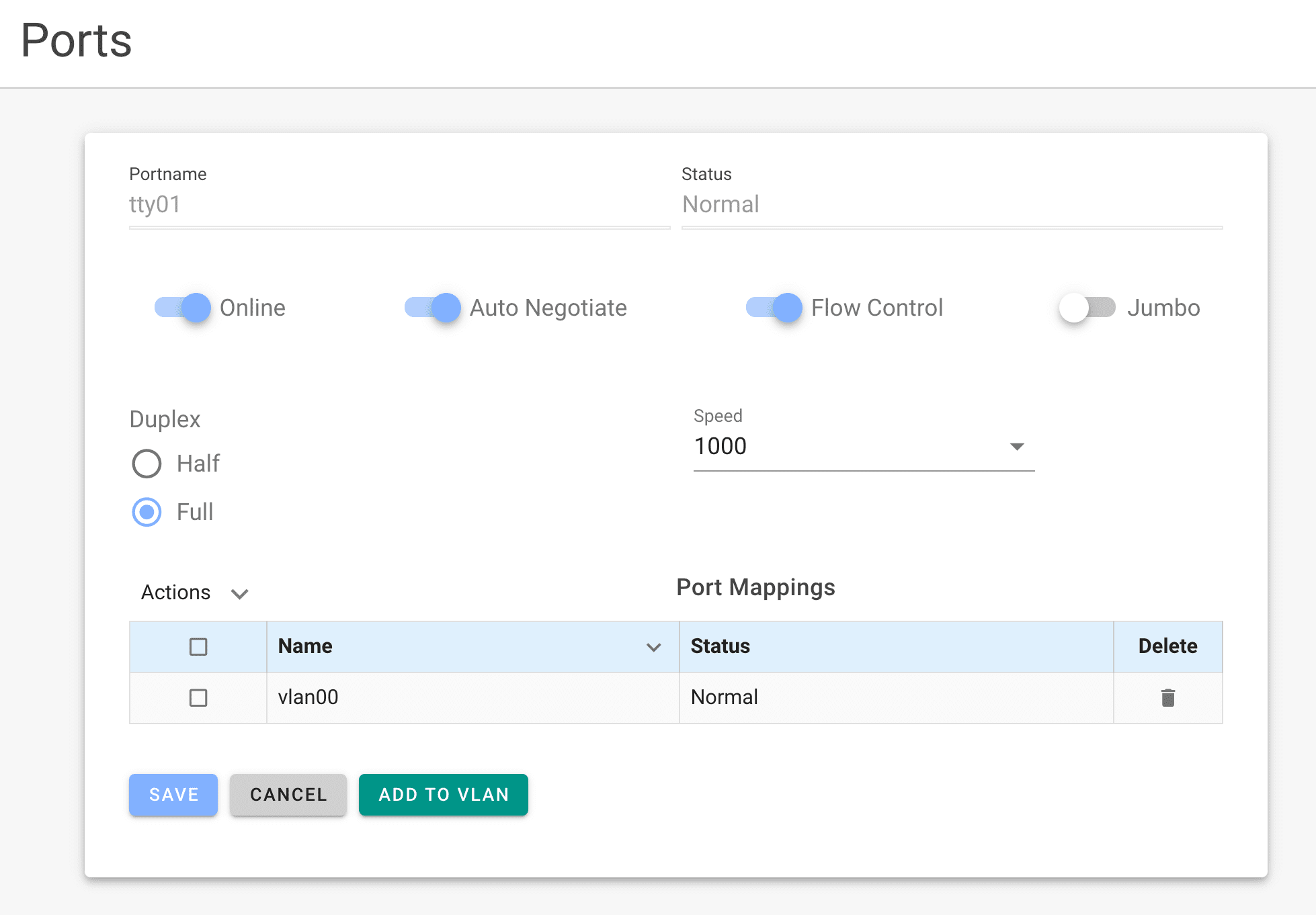 AWS IoT Ready
Connect your devices to the AWS IoT cloud
Use the cloud-ready Ioto device agent.
Capture device data and export to AWS.
Send control-plane data to AWS IoT Shadows.
Save structured data to AWS DynamoDB / MongoDB.
Stream volume trace data to AWS S3 / Kinesis.
Store device logs and metrics in AWS CloudWatch.
Save audit trails to AWS CloudTrail.
→ Learn More
Embedded Web Server
Manage remotely via the optinoal embedded web server
The fastest, most efficient embedded web server.
HTTP/1.1 web server with SSL/TLS.
Sessions and cookie management.
Authentication and user management.
URL actions bind URLs to C functions with exceptional performance.
Transfer chunk and mulit-part mime file upload.
HTML helpers for encoding, decoding and escaping.
Tiny footprint: Web server component is 25K code, 80K all up.
Unrivaled performance: 9,300 request per second on a Raspberry PI.
→ Learn More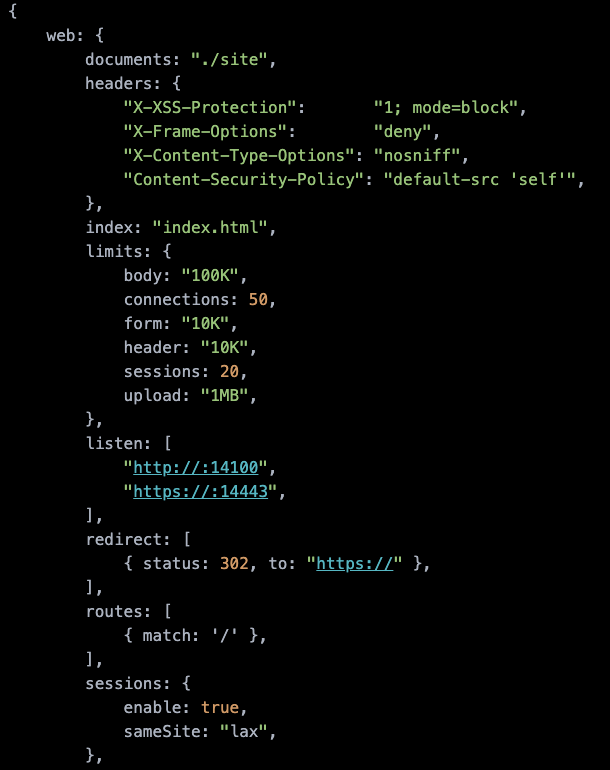 MQTT Client
Connect to the cloud via the integrated MQTT client.
Publish and subscribe MQTT messaging client.
MQTT 3.1.1 compliant.
SSL/TLS encryption with ALPN over port 443.
Supports connect, publish, subscribe, ping and disconnect messages.
Message quality of service for reliable delivery.
Parallelism via fiber coroutines. No ugly callbacks or complex threads.
Retained message support.
Elegant, non-blocking procedural API.
Tiny footprint: MQTT component is 8K, 80K all up.
→ Learn More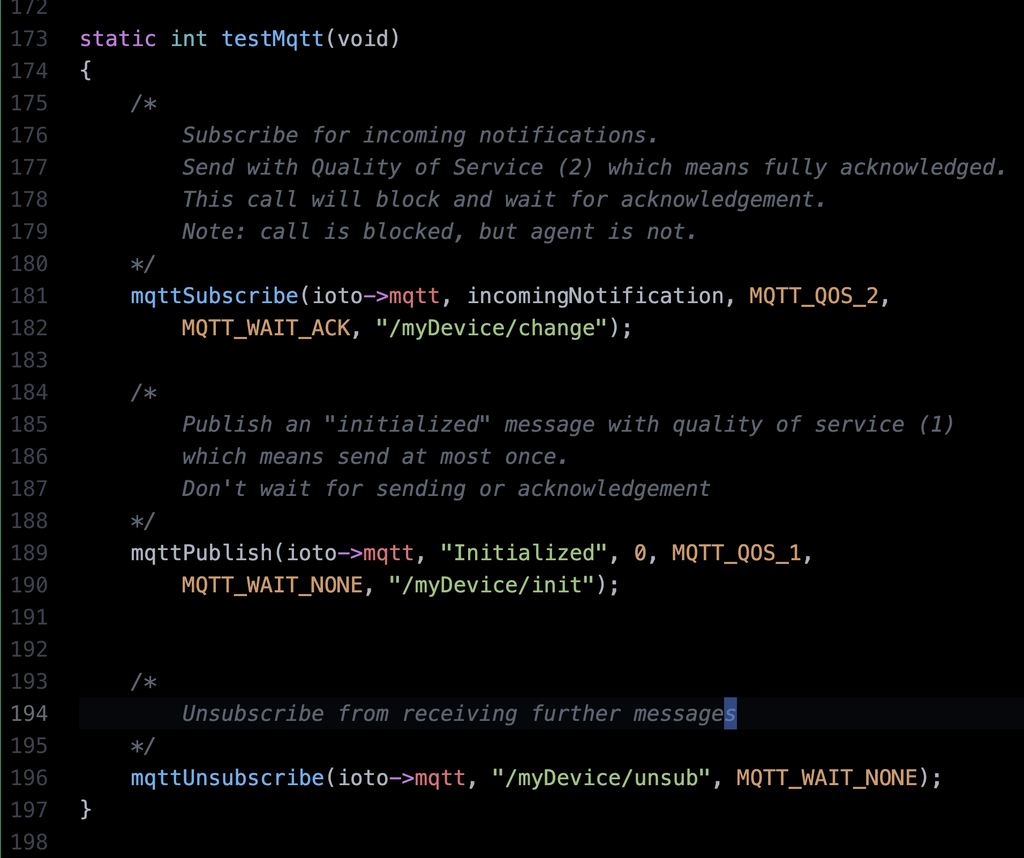 EmbedThis Ioto
Commercial, royalty free licenses