Appweb 9 Update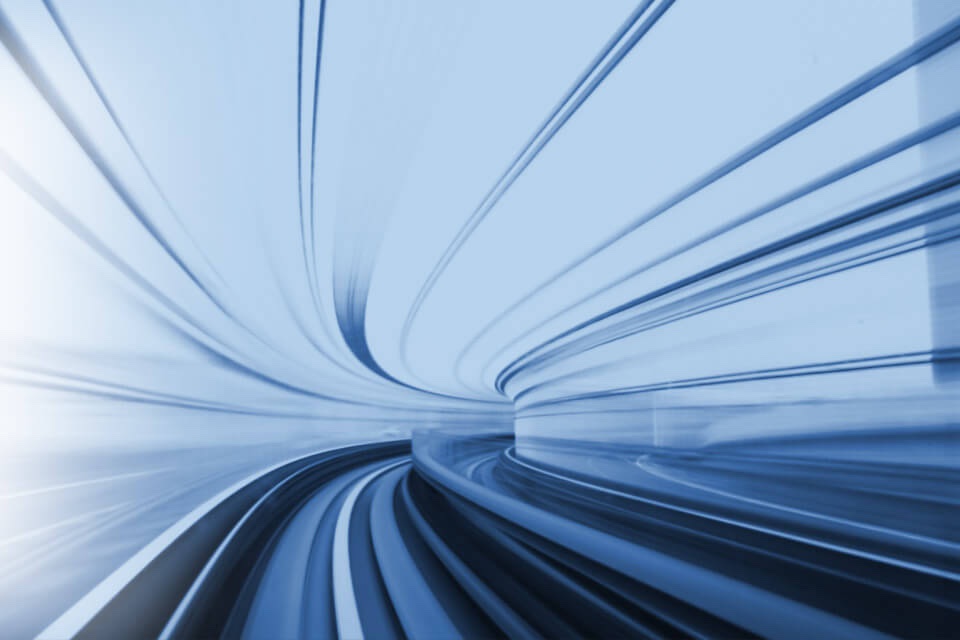 I'm happy to announce the milestone release of Appweb 9.
It is amazing to provide Appweb to customers for millions of devices for some of the most demanding embedded applications. Appweb is being used in network equipment, health care, industrial control, consumer equipment and many other important markets.
This release cleans up old deprecated code and upgrades the API stability classifications. This release, is a major release as our policy of using Semantic Versioning requires a major version update when the public API interface is changed by removing deprecated code.
For customers who are using Appweb 8.X, this will be a straight-forward upgrade with no code-impacting API changes except for the removal of deprecated code.
Ongoing Maintenance
Embedthis is continuing to provide maintenance and security updates for Appweb, but our development engergies are now behind the Ioto web server and device agent. We recommend that new device projects use Ioto for their embedded web server needs.
We will continue to support Appweb with patches for security and maintenance issues.
If you have questions, please contact us at: sales@embedthis.com.