Consulting Services
Embedthis has deep and broad experience creating embedded device interfaces and web applications that have been deployed in millions of devices world-wide.
We specialize in doing the tough, critical technology and applications. Our clients usually have stringent requirements and high expectations. We pride ourselves in exceeding these expectations.
Capabilities
Embedthis has extensive experience with many platforms and technologies including:
Linux, Windows, embedded operating systems
X86, Arm, Mips and other CPUs
TCP/IP, networking and security
AWS Cloud including: IoT, DynamoDB, Lambda, Serverless, EC2, ECS, ...
Javascript, HTML, VueJS and single page web applications
Device security
Please contact us at sales@embedthis.com to discuss your project needs.
Service Models
We can work with your team in a variety of ways:
Outsourced development. Give us a piece of your project and we will deliver back to you complete, working, tested and documented software. Our code is clean and easy to assimilate back into your organization. We'll even train you.
Team member. Regard us as one of your team. We can do the hard parts and participate in your development process and deliver critical pieces on time and under budget. Some companies keep us on retainer as an ongoing part of their team.
Consultant. Use us to validate and confirm your designs and directions. We can help spare you critical mistakes.
Embedthis can work on a time and materials basis or fixed price quotation after the provision of detailed requirements.
Division of Work
When creating device management applications, we can divide the work so that the you provide an interface API to the hardware and necessary documentation together with product and design requirements. We are then able to create the entire device management application for you. This can get you to market sooner and greatly reduce the cost of developing a leading web-based management application for your device.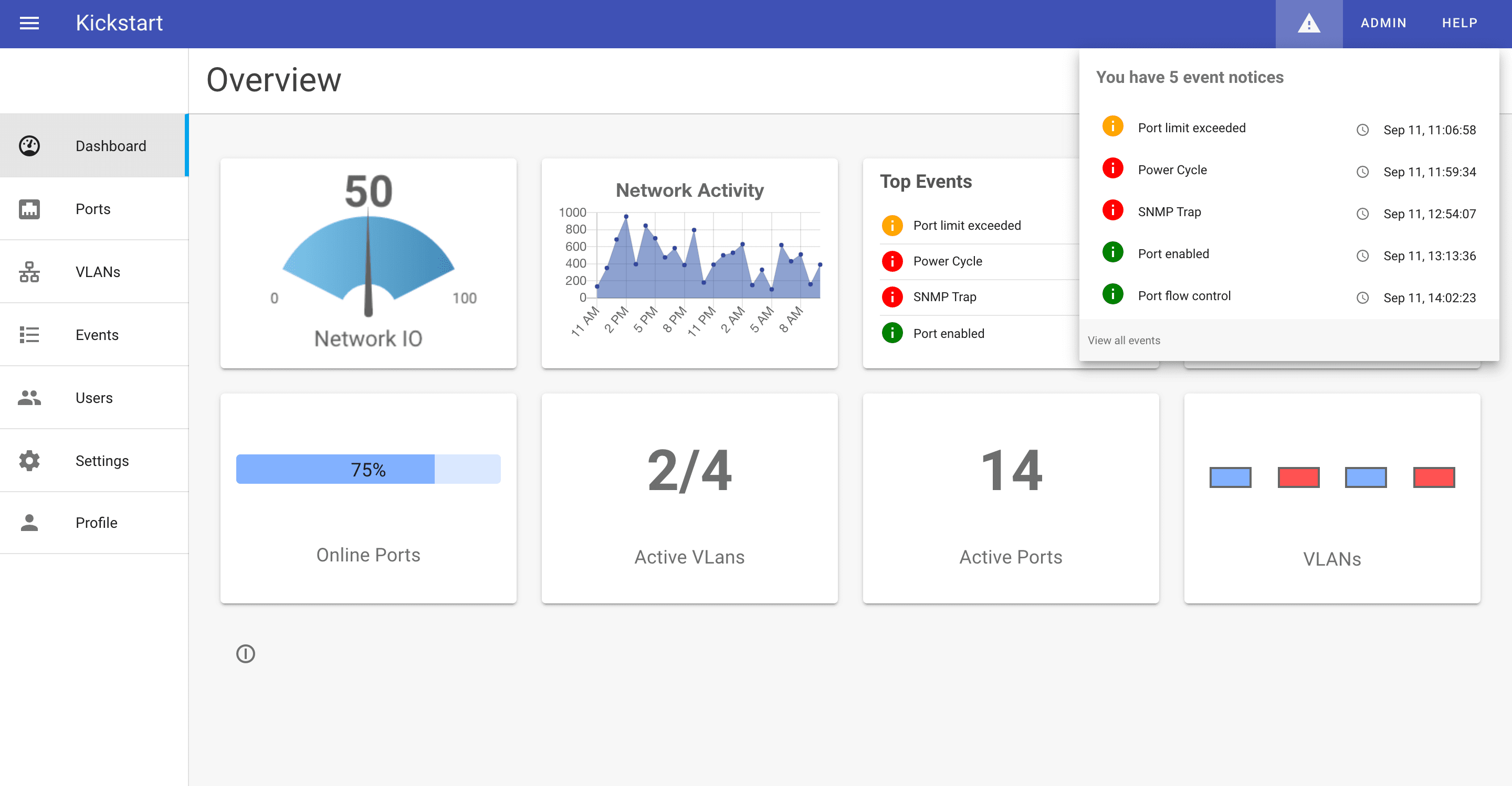 Here are some of the extra elements to which we pay extra attention:
Usability: We have experience of what works and what does not for management UIs.
Clean layout and design. Minimal clutter to maximize usability.
Consistency with fonts, styles and presentation.
Integrated context sensitive help for every page
Security - use best practices throughout to minimize XSS and other security threats.
Standards and IP
We focus on usability, performance, security and maintainability. The software we create is well documented and conforms to the W3C and other relevant standards. We certify that all software has clean IP ownership so you don't need to worry about license contamination.