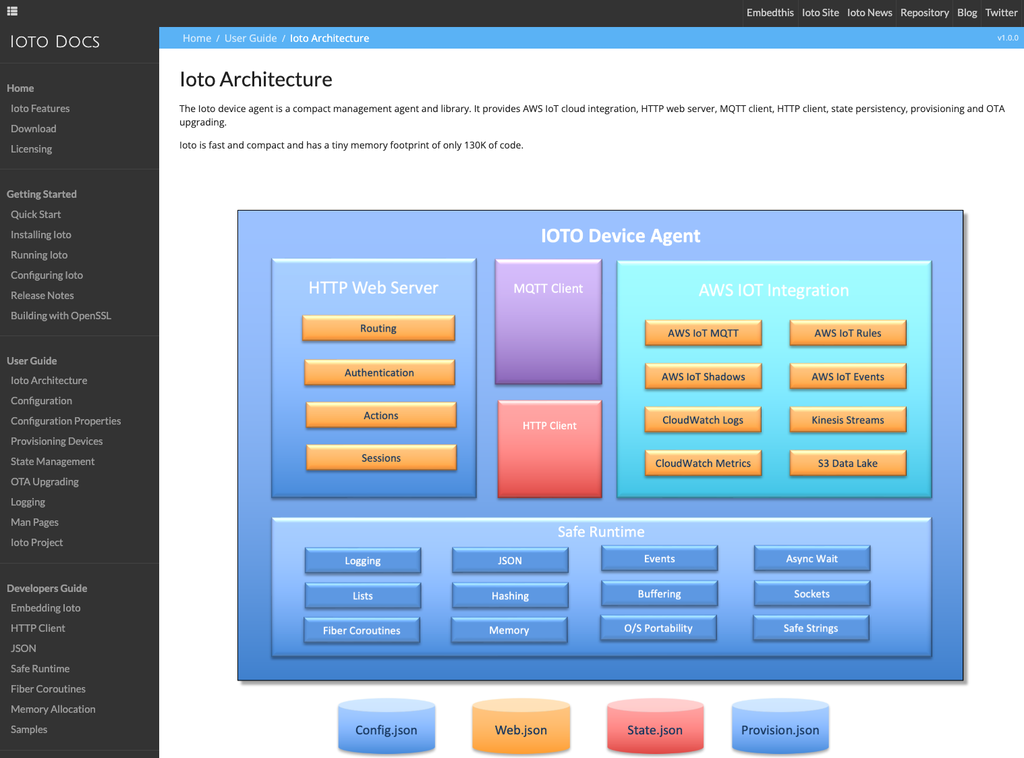 Kickstart Your Device Management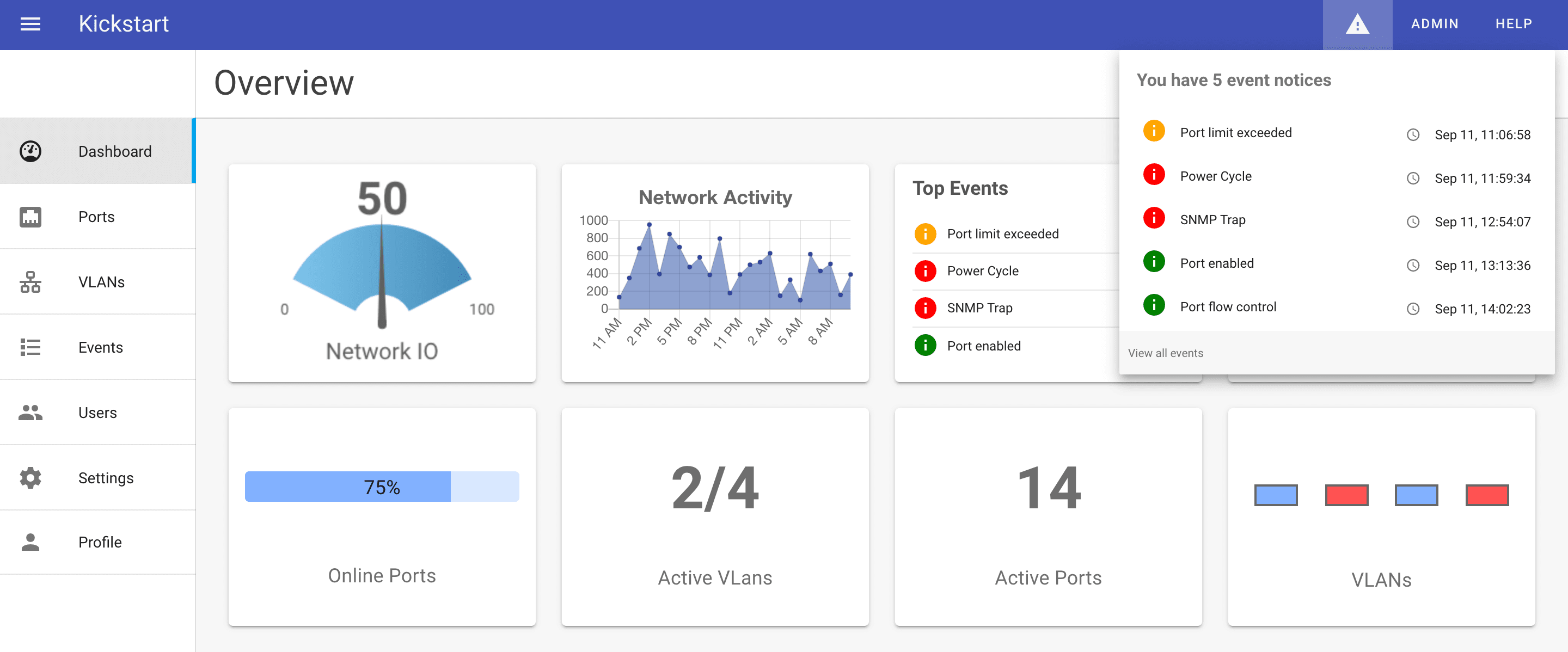 Kickstart your Project
Developing a fast and compelling device UI can take much, much longer than you think. Most companies expend man-years of time creating their device UIs.
Kickstart for Ioto is a sample device management application that can dramatically shorten your development cycle. You can use as your starting point for your device UI.
Kickstart employs best practices for dynamic, responsive device management applications. Kickstart is free with Ioto.
For more information, read Kickstart for Ioto.
Licensing
The Ioto device agent is commercially licensed with complete source code, documentation and samples.
We provide free product evaluations so you may thoroughly test and understand the software before purchasing a paid subscription.
Read About Licensing
Commercial License
Ioto is provided under a subscription license that has the following benefits:
The right to develop and modify the software
The ability to distribute the software with your products
Simple subscription plans
Ongoing updates, upgrades and security patches
Priority software support services
Pricing
The Ioto device agent is licensed via a volume-based subscription service.
The Ioto cloud service is available and priced separately. See Ioto Cloud Pricing for details.
Read About Pricing
Who's Using Embedthis Software
Embedthis device agents are embedded in hundreds of millions of devices and applications. This includes printers, routers, switches, IP phones, mobile applications, data acquisition, military applications, WIFI gateways, factory automation, medical devices and many more. Here is a small selection of who is using Embedthis device agents.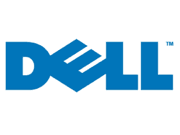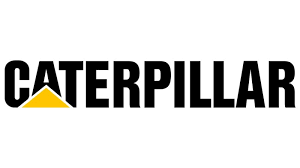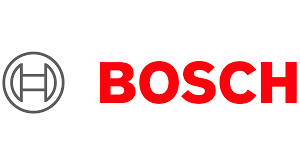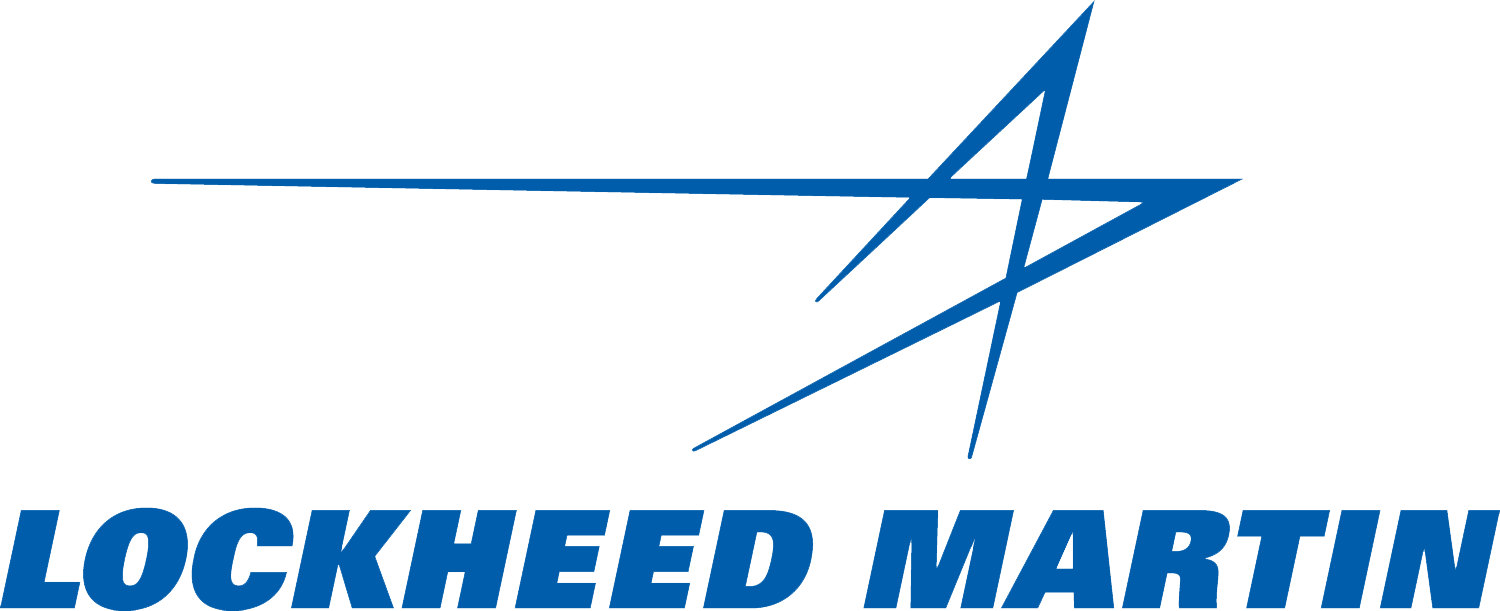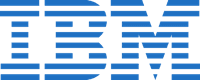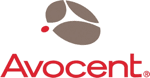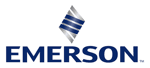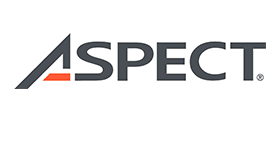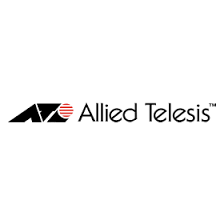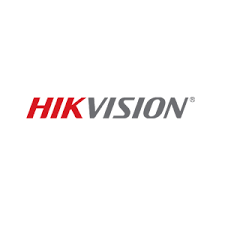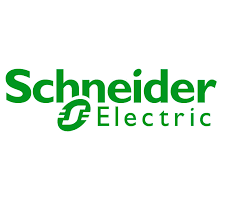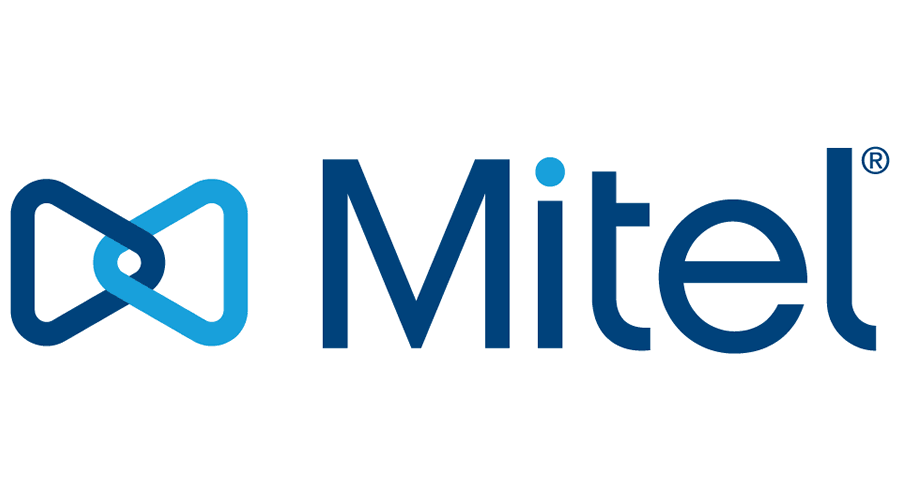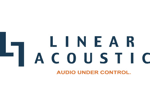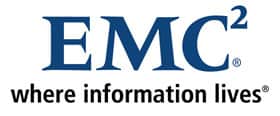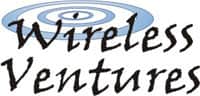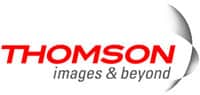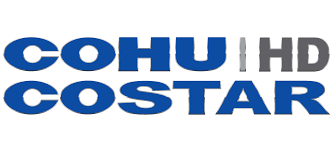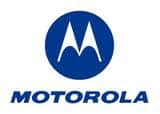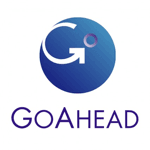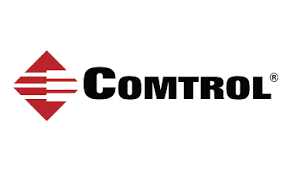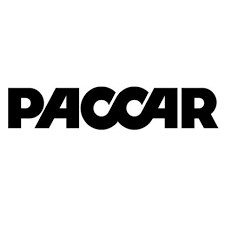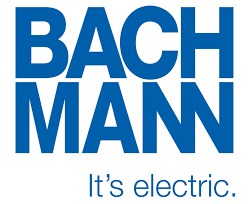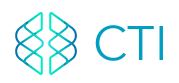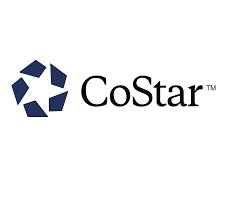 Commercial Support
Enjoy priority support and proactive security patches. Embedthis provides diagnostic help and support for commercial license customers. Contact support@embedthis.com.
Sign Up for the Embedded Blog
Securing the Internet of Things